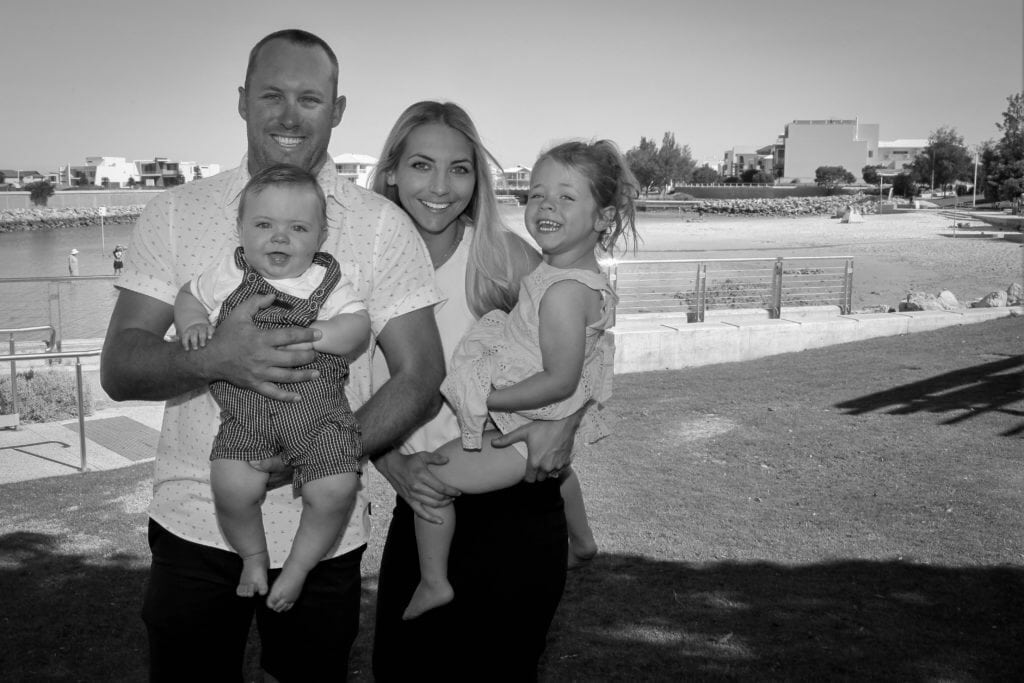 Meet Baby Sleep Consultant, Tara Mitchell
Hi, Tara Mitchell here,
Baby Sleep Consultant is one of the many hats I wear, as well as being a mother. Given this, I know it seems almost impossible to comprehend a good quality night's sleep right now, or to have the chance to rest and get things done while your little one naps peacefully during the day – I know because I have been there before! I wanted to take this opportunity to allow you to get to know about me – so here it is.
My experience
I have over 15 years' experience working with babies and toddlers. As a Paediatric Nurse, Mother and qualified Infant and Toddler Sleep Consultant (Baby Sleep Consultant),  I use this knowledge to bring about healthy sleep habits.  Resolving sleep issues and establishing routines  for your family sets your little one up for the years ahead.
Changing lives by teaching baby to sleep
Changing the lives of families whose little ones are struggling with sleep issues is something I am passionate about. Therefore, I aim to equip, educate and support parents to teach their little ones great sleep skills and healthy routines. Sleep is a pillar of health that is often overlooked. Poor sleep quickly becomes one of the greatest issues parents are faced with. Sleep deprivation affects the entire family's mental, emotional and physical well-being.
Working one on one with families
As a Baby Sleep Consultant, my business allows me to work one-on-one with families ,run seminars, make guest appearances and write for a number of parenting sites and well-known blogs. My Facebook page, The Gentle Sleep Specialist, has become a top resource for parents wanting to learn more about children and sleep.
I also have the opportunity to work alongside other health professionals as a trusted advisor and point of referral, including for local Paediatricians, Paediatric Chiropractors, GPs, Child Health Nurses, Midwives, Physiotherapists and Speech Pathologists.
Ultimately, the success of my business comes down to the results achieved by the families I work with. I am proud of the relationship I have with my clients, and nothing brings me greater joy than seeing the difference my program makes in the lives of families and their little ones.
Warm wishes
Tara Mitchell xo
About Tara Mitchell:
Bio: Tara Mitchell has worked as a Qualified Paediatric Nurse in Western Australia. She has also completed training to become a Qualified Infant and Toddler Sleep Consultant and is mother to two lovely young healthy bubs! In running her business, The Gentle Sleep Consultant, Tara has written and featured on many Blogs and local newspapers including the Sunday Times and the West Australian. You can arrange a consult with Tara via her contact page on this website.